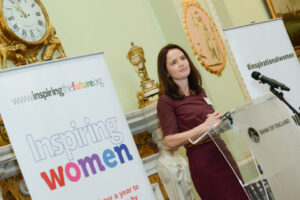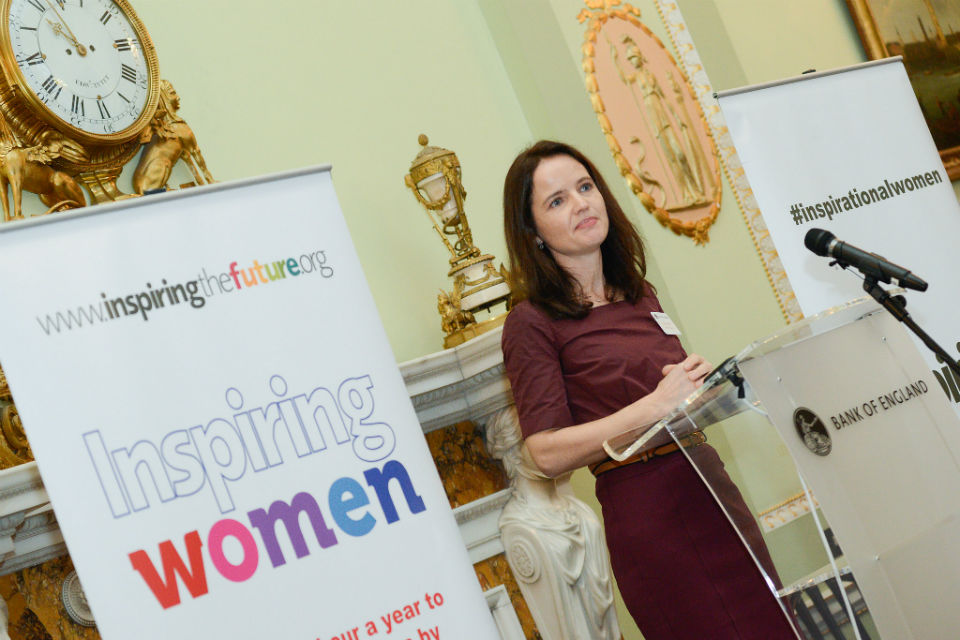 There are some things it's worth throwing your plans up in the air for. And so it was with (Inspiring Women in Finance event) speed mentoring at the Bank of England with women from the financial sector meeting with girls aged 13 to 17 from state schools across East London.
I did it for 2 reasons. On a professional level I felt it was important that we are out there signalling to the next generation that they can do it too.
It also resonated on a personal level as I went to a state school in the midlands. My dad was a single parent for a long time. I have mediocre O levels and didn't stay on for A levels. I got a second chance when made redundant at 21 when I decided to do an access course at Hillcroft College for Adult Women before working in Hackney and then going to Oxford. Most important of all I met people along the way who encouraged me to believe things were possible that I had never even knew existed let alone imagined for myself - And I promised myself I'd never forget that.
I don't know what these young women felt after that event, but if only one of them left with a new sense of possibility and inspiration, it was time well spent.
If you want to get involved with the Inspiring Women campaign, register as a volunteer at their website.