Found a link you think we'll like? Share it with us on Twitter: @UKcivilservice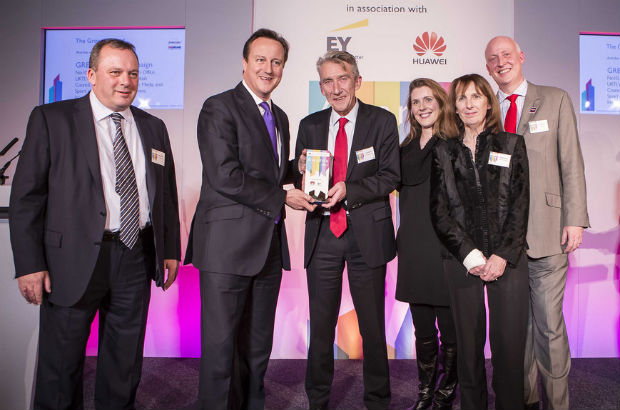 Nominations opened today for this year's Civil Service Awards. DWP and the CPS have made the early running with nominations, but you've got until 25 July to get yours in. If you need help writing a killer entry, take a look at these top 10 tips to craft the perfect entry.
It was National Volunteering Week and the CS Local blog had a raft of good news stories about civil servants helping out in their local communities. We're encouraging everybody to take 1 volunteering day a year so if you haven't done yours yet, check out the opportunities currently available near you.
Get ahead of the game for our next #askcivilservice twitter Q&A. It takes place 19 June and we'll be discussing modern slavery.
Our most popular tweet of the week linked to CSWorld's discussion on the changes the Civil Service faces.
Geek alert! Do you know your Facebook from your Yammer? Test your digital skills and find out.
The History of Government blog got into the D-Day spirit with a piece on the future of military working dogs.
Finally, as it's World Environment Day, it's the perfect plaice to promote some brilliant endangered fish-based stamps from the Royal Mail.