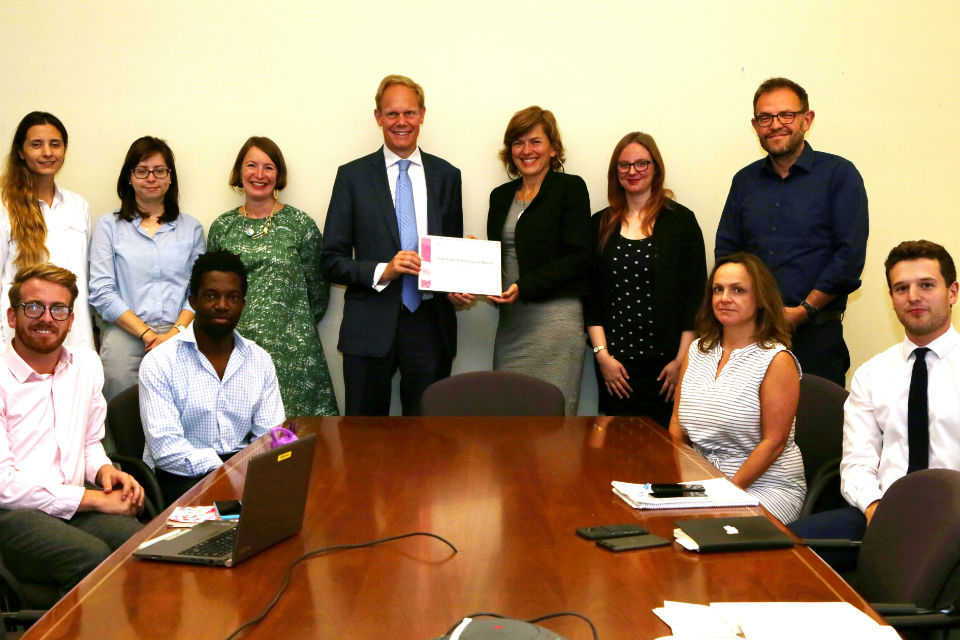 SEDI Network Co-Chairs
The Co-Chairs of the Department for International Trade's SEDI Network are Anne Philpott, Adele Wootton, Naomi Chapelhow and Gary McGhee (and previously Vicky Seymour).
They work together across Whitehall and East Kilbride and cover a range of roles and grades within DFID.
How one staff network in a government department is supporting greater inclusion in the Civil Service.