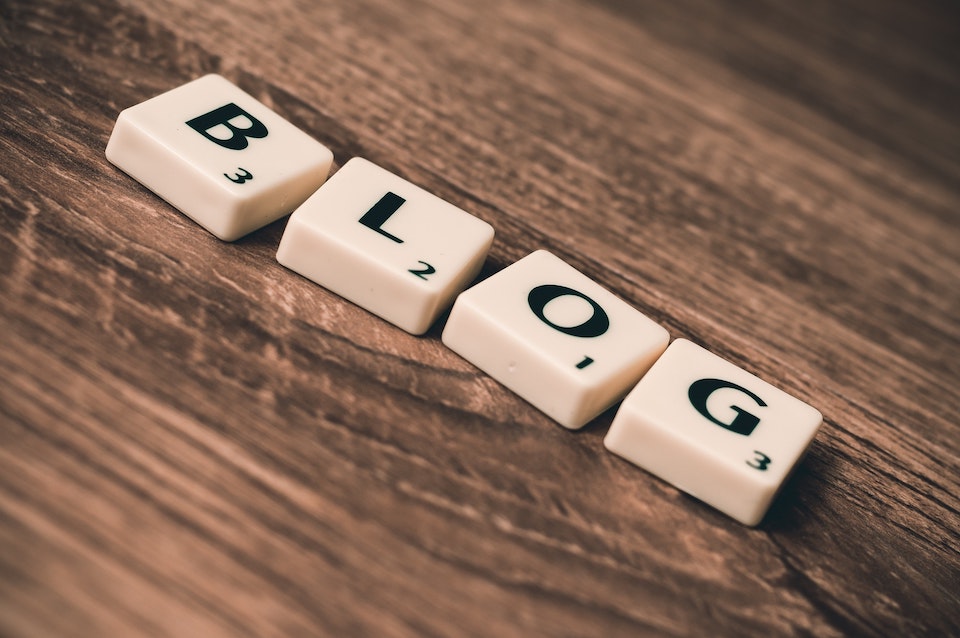 It's that time of year again when we can finally unveil the Civil Service's most popular blog posts of 2022. Time to reveal all!
As we prepare to clear our inbox and set that out-of-office message before the Christmas break, we want to take this opportunity to look back and celebrate our top 5 most best-read blogs of the last 12 months. Here they are.
Simple Guide on Words to Avoid in Government

 
Taking the coveted top spot was Sam Gregory's Simple Guide on Words to Avoid in Government which was a huge hit with down to earth tips.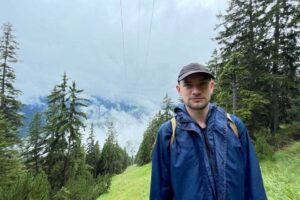 Sam's on a mission to root out jargon and cliches in government, exploring the worst offenders and offering the best alternatives. Sam encourages civil servants to 'keep it simple' and has a hit-list of words and phrases to avoid. 
"We never 'land' anything, unless it's an aircraft," said Sam who works on the Intranet Team at Department for Education. "'Dialogue' is a needlessly fancy way of saying 'spoke to', and both 'collaborate' and 'liaise' really mean 'work with."
When we broke the good news that Sam had written the Civil Service's most popular blog he said: "I'm thrilled that my blog was so popular, but I'm not surprised: our daily lives are now inundated with technical jargon, corporate gibberish and bad writing, and people have had enough! 
"In government we can lead the way in communicating plainly and clearly, which helps everyone understand what we do and how they can access our services." You can read Sam's blog here.
---
Why we've stopped using the term 'BAME' in government
Back in May, Richard Laux and Summer Nisar's blog explained why the UK Civil Service has scrapped the label 'BAME' in referring to different ethnic minority groups within society.
"How we write about race and ethnicity matters a lot, wrote Richard and Summer. As civil servants, we need to be as precise as we can in our language when describing different ethnic groups. We also need to be precise in developing solutions to address the gaps in outcomes between those groups." 
Read Richard and Summers' blog here.
We're levelling up careers in the Civil Service
Taking third spot in our most-read blogs was one written by Cabinet Office Permanent Secretary Alex Chisholm. He explored how moving thousands of Civil Service roles and creating more opportunity around the country will help us build a truly modern Civil Service. 
The Civil Service has ambitious plans to level up career opportunities for people across the UK by moving 22,000 roles outside of London, including 50% of Senior Civil Servant roles. The strategy will continue to provide better career opportunities across the UK, offering varied roles for diverse talents that reflect the people we serve. Read the full blog here.
---
Breaking the menopause taboo in the Civil Service 

For years, conversations around menopause were non-existent but not any more! Attitudes around the menopause is fast changing both in the media - and the workplace. Civil Service Gender Inclusion Champion Antonia Romeo co-wrote our fourth best-read blog by ushering in the new Civil Service Menopause in the Workplace Policy to explain what it all means.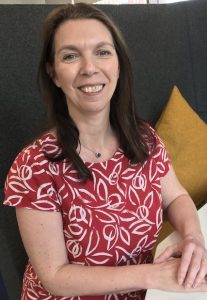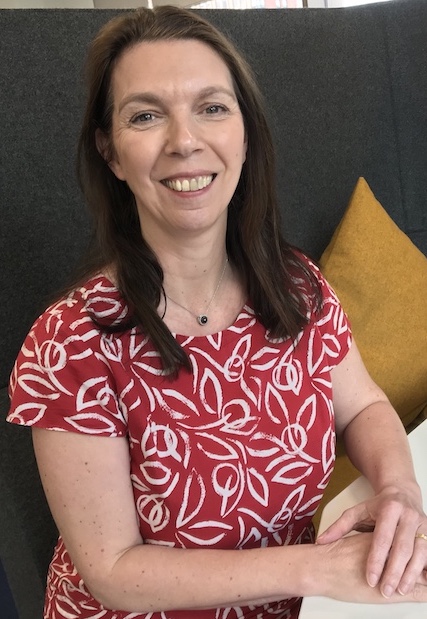 Angela MacDonald, senior sponsor of the Cross Government Menopause Network and Second Permanent Secretary at HMRC, also shared her personal experience of this all-too-often taboo subject. She urged civil servants to show willingness "to find out more, listening carefully to how each colleague experiences the menopause, and helping to look for ways to provide support can go such a long way."
When Angela heard about her popular blog she said: "This issue resonates with so many colleagues and that's clear through the numbers who have read the blog. We need to keep up momentum through our fantastic staff networks and the work of departments." You can read the full blog here.
My only guaranteed hot meal was my free school lunch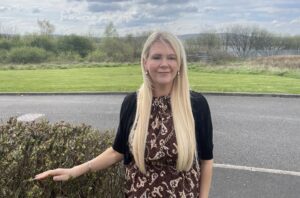 From part-time AO to successful Civil Service senior leader, Vicky McGurk's moving personal story on how she smashed the glass ceiling is living proof you can overcome childhood struggles and make life a success. 
Lorraine McBride's interview uncovered Vicky's moving story. Born and raised in one of Blackburn's poorest council estates, life was tough being the eldest of five, with parents on benefits, who couldn't read, write, or help with homework. 
With no quiet spaces or money for a computer, Vicky shared a cramped bedroom with two younger sisters.Vicky joined the Civil Service aged 17 when she joined the DWP as a part-time administrative officer. 
It was her first grown up job and where Vicky "realised I could aspire to be the person I want to be." Since then, Vicky has steadily scaled the ladder, landed a coveted place on the Future Leaders Scheme and proved a hit inspirational speaker at this summer's Civil Service Live.
Vicky said: "Its lovely to see that my blog had the impact similar to the Civil Service Live session, in that it resonated with people and meant a lot to some. It's great real people can have a platform and speak their truth, which builds a positive future where everyone feels they really can bring their whole selves to work. I feel very proud to be part of the social mobility network working across the Civil Service and in particular DHSC."
You can read Vicky's story here. 
---
And finally… huge thanks!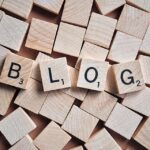 Congratulations and huge thanks to all the bloggers - not forgetting all the fixers behind the scenes - who we've worked with over the last 12 months. 
Thanks to everybody who has taken time from your busy workloads to read the Civil Service Blog. We're taking a break from 24 December and will be back in 2023. Meanwhile, hope you enjoy a restful festive break!