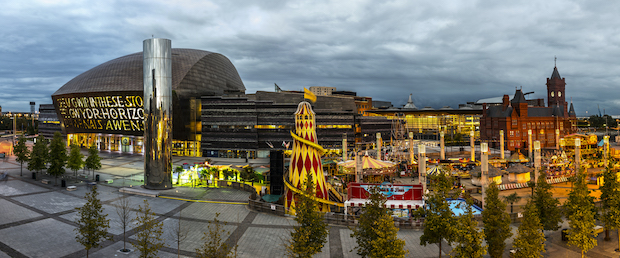 Glynne Jones, Director of the Wales Office, explains the importance of intergovernmental working
Intergovernmental working between administrations has never been more important given the ongoing Covid pressures and with the end of the Transition Period fast approaching. Here at the Office of the Secretary of State for Wales, we have been working very closely with the Welsh Government, as well as other government departments throughout this year of unprecedented events.
Response to Covid-19
Our response to Covid-19  featured many examples  of positive cooperation and collaboration between the UK Government, Welsh Government and local authorities, at both official and political level.  There have of course been challenges. The need to respond quickly to fast-moving developments, tested to the full, our systems and processes for joint-working. But our response to this pandemic would have been far less effective without constructive intergovernmental working.
Partnership working
City and Growth Deals in Wales are another good example of partnership working. These are agreements between the UK Government, the Welsh Government and local authorities to drive economic growth across Wales and to place decision-making closer to the people the Deals will most benefit.
The Cardiff Capital Region City Deal brought together the two Governments and 10 local authorities to stimulate and drive significant growth in the region through investment, upskilling, and improved physical and digital connectivity.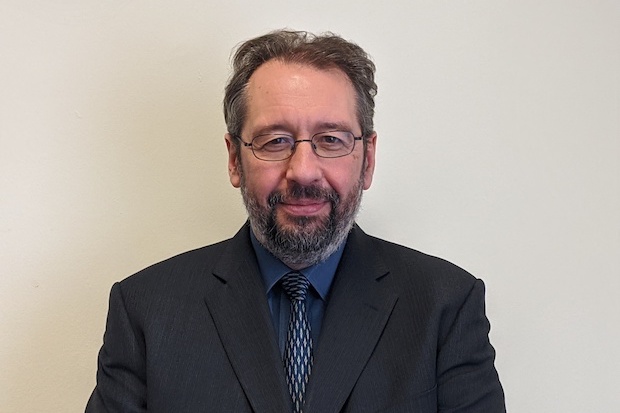 £1.2 billion investment
With an investment of £1.2 billion, the programme aims to deliver up to 25,000 new jobs and leverage an additional £4 billion of private sector investment. Without joint working between departments and administrations at official and Ministerial level, this and other City and Growth Deals would simply have not been possible.
Learn about devolution
For those looking for more information about devolution and intergovernmental working, the Virtual Devolution Roadshow is a three-day event, enabling civil servants to learn about devolution and the challenges of intergovernmental working.
The event started on 30 November with a Virtual Interchange day followed by two days of sessions, events and seminars organised by the Devolution Capability Team in the Cabinet Office as well as sessions organised by individual departments. The event is part of the Devolution and You programme designed to improve devolution capability across the One Civil Service, in partnership with the Welsh Government and other Devolved Administrations.
You can find out more on events taking place by contacting devolution@cabinetoffice.gov.uk