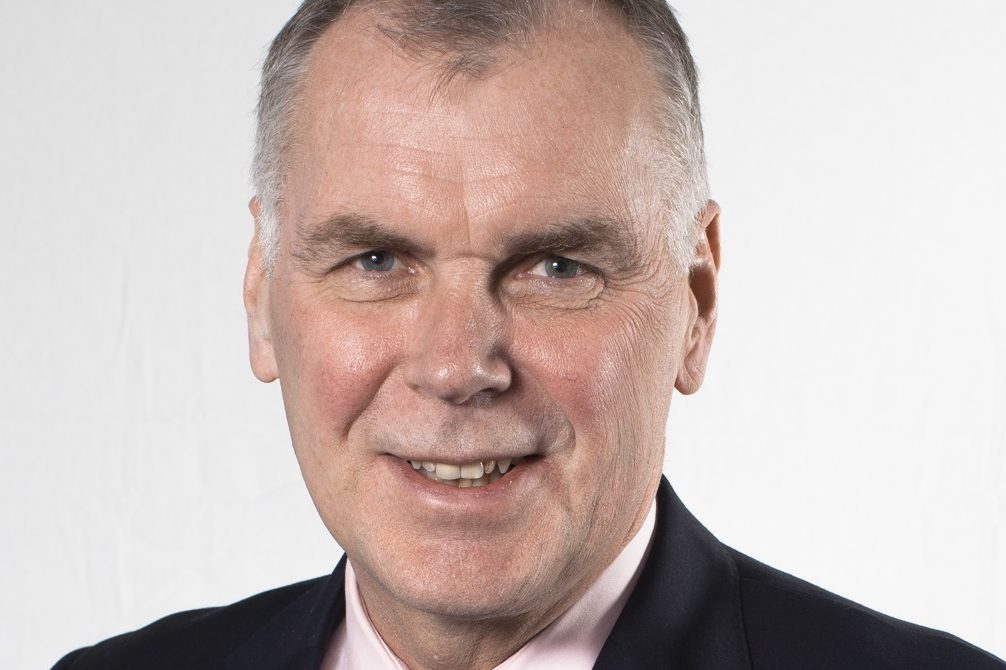 Do you know what an actuary is, or what an actuary does. And if you do, did you know that actuaries have an important role in government?
Put simply, actuaries help the government spend wisely and save money. Using statistical techniques and mathematical skills, they assess the probability of an event and its financial consequences.
Experts in the Government Actuary's Department (GAD) help public sector clients understand complex challenges around financial risk and uncertainty. This includes, for example, the longer-term implications of climate change, and developments in human longevity.
Actuaries ask, then analyse and advise on, the 'what-if' questions around public sector pension schemes, insurance and investment markets, and undertake financial modelling and quality assurance.   
Starting a science
The first instance of an actuary working in government was a certain John Finlaison in the 1830s. While at the Admiralty and the Treasury he helped the government of the day save hundreds of millions of pounds in today's money. He worked out a more realistic cost for providing pensions to naval personnel rather than the prices quoted by the banking industry.
Finlaison went on to become the founding president of the Institute of Actuaries. And this emerging actuarial science has evolved to embrace techniques used not only in pensions and insurance, but in many areas where there are complex financial risks.
Range of risks
Actuarial professionals in government (there are about 200 of us in total) work on risks such as nuclear decommissioning, flood protection, global disaster protection and student loans. We not only analyse the complexities of state, public service and private pensions, we also work on the highly developed systems of insurance and pensions supervision that we have in this country.
Like other professions within government, actuaries are now using data visualisation and analytic tools that would be completely unrecognisable to the early pioneers of the profession – and are an eye-opener for many current members, too!
Skilled and versatile
Like many professionals in government, in order to be trusted, actuaries need to be both highly skilled and versatile. In our case, this requires a dedication to continuing professional development, networking and engagement within professional research and other working groups. It also involves the accumulation of a range of real-life working experiences that help to keep our highly technical mind-sets grounded.
The actuarial profession in the UK is dedicated to the wider development of actuarial science and skills for the public good. Its programme ranges from the traditional areas of insurance, investment and pensions, to the wider fields of risk management and resource, and the environment.
This last area reflects a growing involvement of actuaries in the research, identification and quantification of climate risks. Government actuaries are heavily involved in these programmes, contributing to the broader base of actuarial knowledge and, at the same time, developing their own skills and knowledge.
A great place to work
A secondment programme plays an important part in developing our skills and knowledge. Most government actuarial professionals are based in GAD, which operates on a consultancy basis with its public sector customers.
This provides great opportunities to build experience in a variety of technical assignments across government. But where practicable and desirable, the greatest value of secondments in other government departments is in developing all-round skills and gaining a 'customer's eye view' of the contribution of technical specialists.
Second to none
At any time, GAD has a number of secondments running with public bodies. These  currently include the Department for Education, UK Government Investments, and the Department of Health & Social Care. In a new initiative, actuarial teams in both GAD and the Prudential Regulatory Authority have got together to share knowledge and to start a two-way secondment programme to enhance the development of trainee actuaries and maximise the combined experience of both organisations.
We are a small profession within government, but a highly skilled one, dedicated to developing our skills to help others make better, more informed decisions in an ever more complex and changing world.
If you want to build your experience and acquire new skills in an actuarial role, contact us at the Government Actuary's Department. Our roles are advertised on Civil Service Jobs.