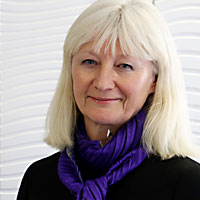 By the time this is published, it will be over 10 months since I left a fascinating job at UKRep (UK Permanent Representation to the EU) in Brussels to take up my role as Permanent Secretary for the Welsh Government.
In that time, I've learned something new almost every day – not least that travelling around Wales is very different  from travelling around the famously flat landscape of Belgium and the low countries! The Welsh Government has significant bases in Mid, North and West Wales, as well as a major presence in Cardiff. I've made it a priority to get out and about meeting colleagues in all of our offices. If there's a more beautiful stretch of country than the route up to Llandudno through the Cambrian mountains and Snowdonia then I've yet to see it!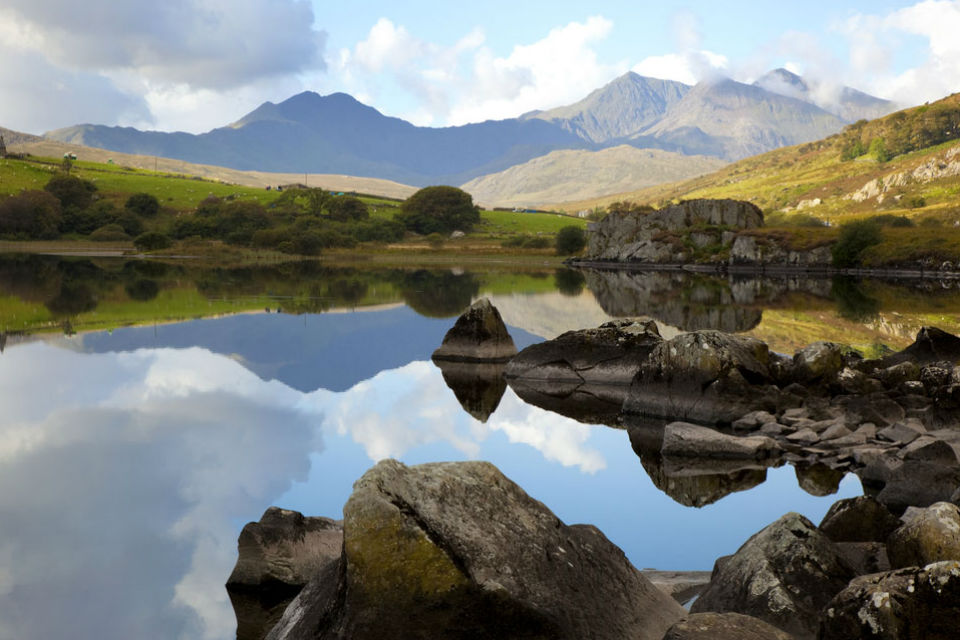 But being able to enjoy one of the most diverse and dramatic geographical landscapes in Europe isn't the only thing that's different about working in Wales. Since I've been here I have seen, at close quarters, how devolution has changed the operating landscape for the UK Civil Service over the last 20 years. Headed by the First Minister of Wales, the Welsh Government is responsible for policy and legislation that touches almost every aspect of people's' lives, including the economy, health, education, transport, language and culture, and public services.
As a result of the Wales Act 2017, the devolution settlement will move to a reserved powers model of legislative competence in April next year. This means that the National Assembly for Wales will have the power to legislate on any subject other than those that are reserved to the UK Parliament – primarily defence, foreign policy, justice and the benefits system.
Next April will also see the introduction of the first specifically Welsh taxes since the Middle Ages. A new, progressive land transaction tax will replace stamp duty, and we will introduce a new landfill disposals tax. The legislation also allows for the future partial devolution of income tax. In another historic development, the first Welsh Revenue Authority (WRA) is being established to collect and manage Welsh taxes.
As well as new powers and responsibilities, we have an ambitious new National Strategy to deliver in 'Prosperity for All'. Delivering the wide-ranging strategy will require a much more determined focus on collaborative working across portfolios and policy areas – both within the Civil Service and with stakeholders and delivery partners.
This is something I feel very optimistic about, as one of the things that feels very different here is our proximity to our stakeholders and citizens. When I look out of the window in Cathays Park in Cardiff, I can see - and feel - the very close connection we have to a whole range of organisations, businesses and people whom we serve.
So, despite the challenges we are facing, including Brexit, 2017 feels like a real turning point for the organisation. As Permanent Secretary, my job is to make sure the Welsh Government Civil Service is sufficiently capable, confident and resilient to meet those challenges and make the most of the opportunities of developing devolution.
A top priority is to ensure that we are an organisation that promotes and supports diversity and inclusion, to ensure we reflect and benefit from the experience of all the communities we represent in Wales. I want my legacy here to be a stronger, more flexible and skilled Civil Service that is building the leaders of the future. To achieve that, I've put in place a wide-ranging change programme, which I'm calling 'Future-proofing'. I'll let you have an update on how that's going in my next blog.
At the same time, we continue to work closely with the UK Government and the other devolved administrations to improve the devolution capability of the UK Civil Service as a whole. For more information and guidance on devolution, visit the Devolution and You page on GOV.UK.
Merry Christmas.