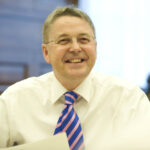 The Civil Service Awards have been recognising the outstanding achievements of civil servants for ten years. As they enter their second decade, this year - as every year - we looked at the awards, and asked ourselves: "Is there anything we're missing?"
We have always tried to make the awards as inclusive and representative as possible. But as wide-ranging as they are, it isn't easy to include every one of the professions or to reflect all the myriad roles that civil servants fill.
We also have to be sure we are encouraging and rewarding work that meets current Civil Service priorities, our ambitions for the future of the service, and the skills and experience we need to deliver the best possible outcomes for the public.
What do you think?
This is why, from year to year, you may see new awards introduced, or the award definitions tweaked to widen eligibility to other groups and professions.
Last year, being the tenth-anniversary awards, we held a consultation on the awards' fitness for purpose. This captured views from permanent secretaries, heads of profession, Civil Service Local, and members of the judging panels. As a result, a number of categories were updated. But we know we have to keep the awards under continuous review.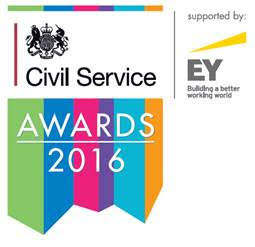 This year, we decided it was time - and, you may say, long overdue - to ask civil servants themselves what they thought, and whether the awards properly represent you and what you actually do.
We had an excellent response to our survey, with 85% saying they were aware of the awards. And your view was clear. You felt there was a big gap in recognising the achievement of the majority of civil servants - over 70% - who are in operational delivery or customer-facing roles.
New award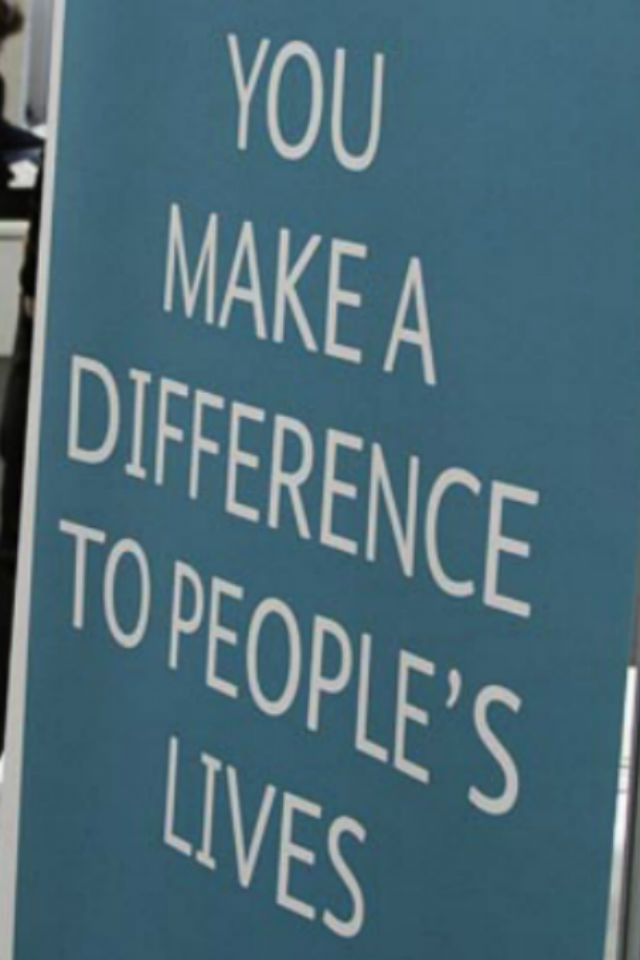 In fact, we do already have an award for operational delivery: The Dame Lesley Strathie Operational Excellence Award. Last year it attracted 132 nominations and a worthy winner in the Working Out Team at HMP Standford Hill, part of the National Offender Management Service. But we have never had an award explicitly for customer service. So, for the first time, the 2016 awards will include The Customer Service Award. This is designed to recognise an individual or team who consistently go the extra mile to deliver exceptional service to members of the public or customers in the UK and overseas.  
This acknowledges the invaluable contribution of a huge number of civil servants who may previously have felt the awards weren't for them.
We asked you. You told us. And we've listened. This one's for you.
So, when nominations for the 2016 Civil Service Awards open next week, there will be a category with an opportunity for more civil servants than ever before to submit nominations to.
You can see the updated award categories here.
Follow Sir Jeremy on Twitter: @HeadUKCivServ