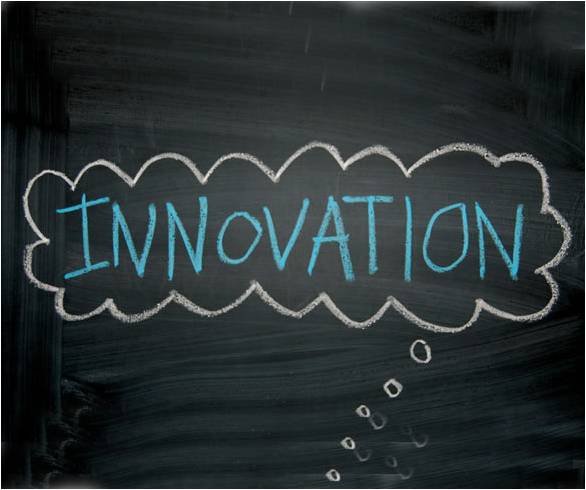 Have you or your team worked on a technological or digital innovation that has significantly improved a public service?
If the answer to this question is 'yes', then you could win a place on Singularity University's prestigious Executive Programme.
Held at the NASA Research Park in California, this programme gives you the chance to learn from the experiences of other organisations who have successfully used innovation.
To win you have to demonstrate how the team has used tech or digital innovatively to significantly improve a public service.
Applications open today (3 July) and close 4pm 19August 2015, and anybody in the Civil Service can apply, or nominate a colleague or team.
The prize will be awarded to a team or individuals from different teams. Judges will be looking for evidence of:
innovative use of technology and/or digital for public service benefit
collaborative working processes that have created significant impact
evidence of how knowledge from different teams has been used in the project
Teams that make it to the semi-final stages will be invited to Civil Service Live to pitch their projects to a panel of senior leaders as well as Civil Service Live delegates.
The finalists will go head-to-head on 6 October 2015 at Civil Service Live London, in front of an audience of 300.
Have you got a project that fits the bill? Do you think you've got what it takes to win a learning trip to NASA?
The prize: Singularity University
Singularity University is a Benefit Corporation, providing educational programmes, innovative partnerships and an Accelerator to help individuals, businesses, NGOs and governments understand cutting-edge technologies, and how to use these technologies to positively impact billions of people. Founded at NASA Research Park, Singularity University's partners include XPrize, Cisco, Autodesk, Nokia, Google.
Supported by

With generous support of

How to enter
To enter you will be asked to answer three questions in no more than 300 words each:
Outline the digital or technological innovation you have harnessed for public benefit. You should explain why it is innovative and how you have used it
What were the measurable benefits that the team achieved and/or state the impact this had beyond the immediate team, business area or department
Explain how winning the prize will benefit you, your team, your project and the public
You will also need to provide details of an SCS or other senior leader as a sponsor who confirms the details you have provided are correct.
Entries close 4pm August 19, and we will contact you shortly afterwards.
Judging criteria
Entries will be judged on:
Measure of the teams work under uncertainty, including relative budgetary and timeframe constraints
To what extent might the winners work be promoted as a result of their performance, i.e. both in terms of innovating, and making the innovation/s happen?
To what extent would the applicants benefit from attending SU and the Executive Training programme? Energy, vision and ambition will be particularly looked for.
Which of the competitors are more likely to be able to positively influence government to take steps to innovate better and faster?
Terms and conditions
This competition is open to all civil servants, including Senior Civil Servants.
If you are nominating another person or team, we recommend you let them know you are doing so as if they win they will be away from core business for two weeks.
All entries must be sponsored by a member of the SCS who acknowledges that your entry is factually correct and signs off that you will be away from core work for 2 weeks should you win. If you are an SCS entering, your entry will need to be sponsored by somebody at a higher grade than yourself.
Entries close 4pm 19 August.
Entries will be judged by a panel of experts from government, the private sector and academia, who will draw up a shortlist of finalists. The shortlist will be announced in early September 2015.
Shorlisted teams that make it to the semi-final stages will be invited to Civil Service Live to pitch their innovation to a panel and in front of an audience of Civil Service Live delegates.
We will aim to match semi-finalists to their closest Civil Service Live event, so applicants should hold the date, noting the final is in London on 6 October. Please note, it may not always be possible to invite you to your closest venue.
The winning team will be announced at the final Civil Service Live of 2015 on 6 October in London.
The final winners of the Singularity University prize is at the discretion of the judges.