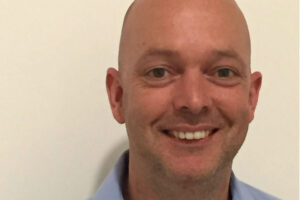 I'm John Fitzpatrick and I'm 7 weeks into a new job, transforming the Civil Service Learning (CSL) website.
In the past, my training has been about delivering a specific role and I was quite passive about my learning.
But where I've taken more responsibility for my development, stretched myself to learn new skills and learned by doing, the difference has been huge. I've learned so much more, and it's this understanding that has brought me to CSL.
Government Digital Services (GDS) talk about 'digital services so good that people prefer to use them'. That's what we're creating here, a service designed for civil servants by civil servants.
Civil Service Learning on the web today
It's an exciting time to be working in government. I'm really enjoying getting to grips with the diverse range of learning needs we have in the Civil Service so we can make CSL better.
But, as a civil servant, the main reason you'll log on to the CSL site is probably to complete our mandatory learning.
It's not the most riveting experience: It takes longer than it should to complete and, for a number of us, doesn't always record what we've done properly. Our users have told us that the booking system is clunky and they don't like having separate passwords for the different systems we use in departments.
This is a great mandate for us to do better, and what we do with the site in future will be designed around user needs. In fact we're one of the first cross-government teams to be using the rigorous process GDS applies to the digital services they've designed for the public.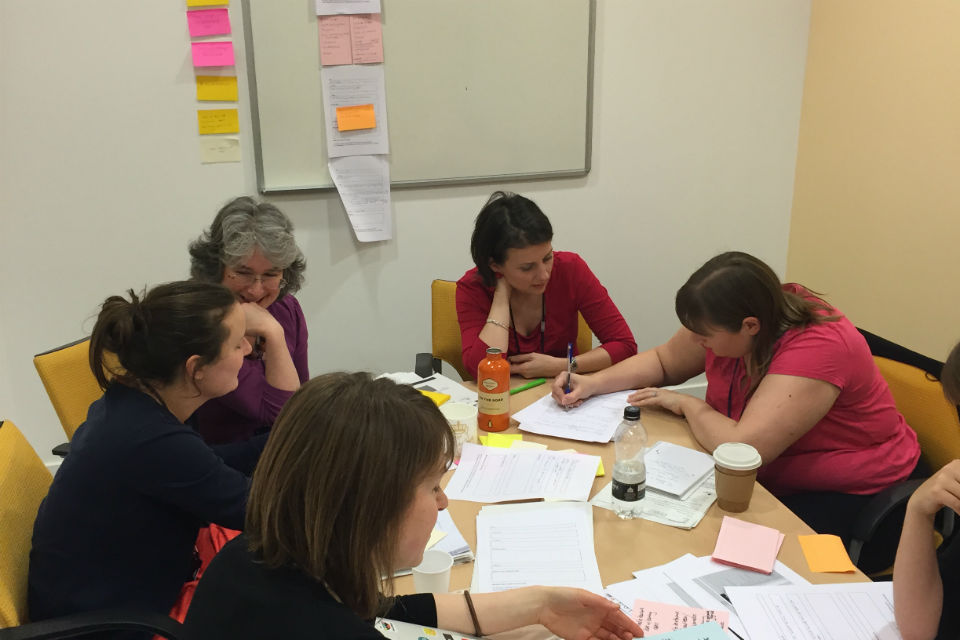 Changing how we learn
I want to change the way we learn. There are more creative ways than ever to support learning, from bite-sized learning on smartphones to massive open online courses (CSL launched its first MOOC last month and the take-up has been huge). Learning by doing and using examples of some of the fabulous talent we have in the Civil Service are all in the mix for our future.
So, when you come to do your mandatory learning in the new world, it will be shorter and punchier, and easier to find. We know you want to be able to access learning wherever you are, so we're working on that too.
We're really interested in any thoughts you have on the current service, or things you've seen outside of work that you love and want to bring in here. Just send us an email.
Your feedback and support will continuously improve our learning experience.
We're at the start of a journey
Discovery is about defining the user need and the value a service will bring to them.
A user in this context isn't just a customer. It could be our Chief Executive who wants to know we're on track to build the capability we need for the future, a manager who wants information on what learning their team has done or a finance team who need to be sure we're booking and paying for services promptly.
After our discovery phase we'll develop some prototypes and share them widely before further developing the service and testing.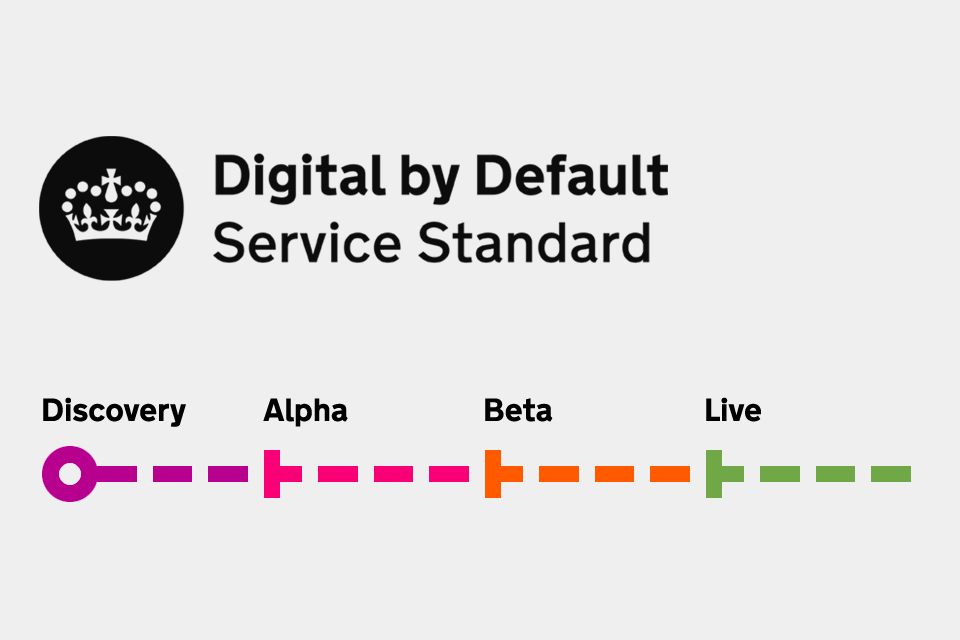 It's fabulous working with the experts in GDS who built GOV.UK as well as our hosts in Home Office digital as there's such enthusiasm for improvement.
I'm looking forward to helping bring it all to fruition!
Follow us on Twitter @CSLGOVUK @fitzdigitalgov