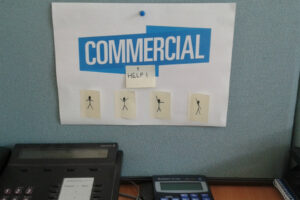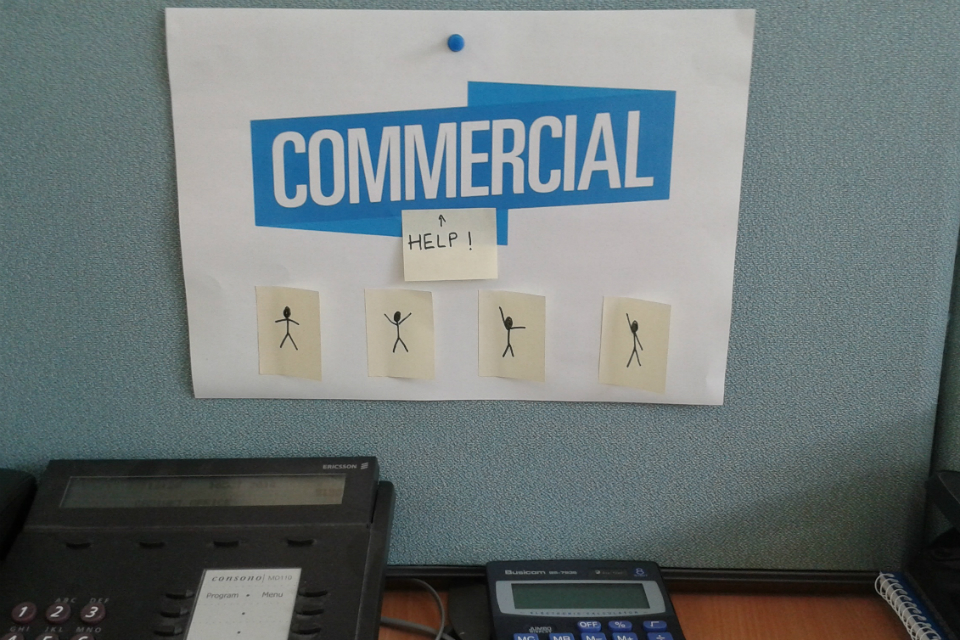 I work in the Department for Work and Pensions Work Services Directorate in Surrey and Sussex as part of the Provision Team. I'm responsible for co-ordinating the Flexible Support Fund for the district. Prior to taking this role I worked in an operational background, with admittedly very little commercial awareness. This role has taught me everybody could be making commercial decisions on behalf of the department without even knowing it.
With this in mind, and with apologies to Lennon and McCartney, here are 5 things I've learnt on the job about making making commercial decisions:
1. Help / I Need You / Do You Want to Know a Secret?
The sheer volume of guidance and legislation around procurement can be overwhelming so don't hesitate to contact colleagues such as your finance and commercial business partners for assistance. It saves time in the long run and I've increased my knowledge and effectiveness as a result. Involving the right people at the planning stage is fundamental to the success of a project.
2. With A Little Help from my Friends / Come Together / Here, There and Everywhere
Sign up to Yammer to network with like minded colleagues, join discussion groups on the Intranet, in DWP we have the Bright Ideas website, but most organisations have a similar resource. Knowing what colleagues are doing around the country has helped to shape the direction of where my district commits its funding.
3. Money (That's What I Want) / You Never Give Me Your Money / Don't Let Me Down
There are numerous funding streams available to providers. Before committing departmental funds can you say all other avenues have been explored? I am amazed at the depth of knowledge that colleagues have about what can be sourced at low or no cost, who can do it, and how quickly it can be put into place. Share that knowledge, you may save the department from needless spending and you'll build up valuable relationships in the process.
4. Chains / You Can't Do That / The Long and Winding Road
Manage expectations of your colleagues and partners with regard to sourcing provision. Being able to explain the rationale behind decisions not to award funding or put on specific training is crucial, as is knowing timescales involved in procuring. Whilst nobody likes to hear the word 'no' or 'It will take months. . . ', being able to support people's understanding of the reasons behind these decisions, for example commercial law, budgetary restraints, competing priorities etc, has helped me move things forward and consider other options whilst retaining the support and confidence of everyone involved.
5. I Should Have Known Better / For No One / We Can Work It Out
Not everything will pan out how you expect it to. Constant dialogue with partners and regular evaluation of programmes are crucial to ensuring the department is getting value for money and the needs of our customers are being met. Several projects I'm involved in have needed to be adapted to meet the changing priorities of the district and early intervention is essential to be able to increase the chances of a successful outcome.
Ask yourself, why do I need to be commercially aware? Take the Commercial Awareness foundation course, you will be surprised at what you can learn.
Join the conversation on twitter by following @BillCrothersCCO