I was delighted to read the final shortlist of nominations for this year's Civil Service Awards.
The announcement of the shortlist is a great opportunity to reflect on the importance of the Civil Service Awards in helping us to celebrate success. These nominations show the diversity of our work as well as our shared commitment to delivering the best possible services for the people of the UK, and our greatest recent achievements.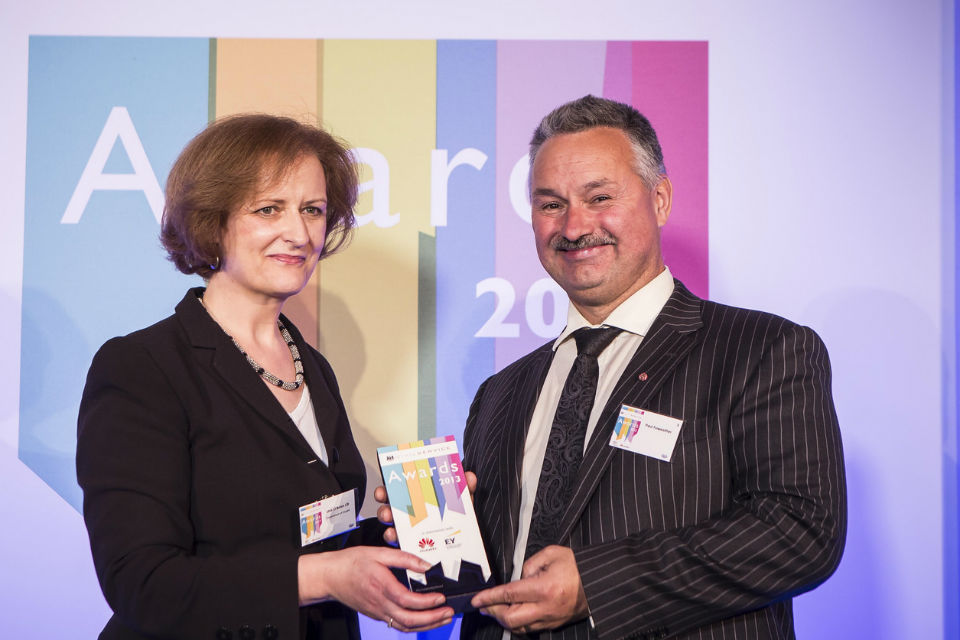 In 2014 we have sought nominations across a wide range of categories, including from people and teams across the Civil Service who have been working on projects with a focus on enterprise and growth, on increasing commercial capability, and on exploring what we can do through the possibilities presented by digital working.  We have also introduced a category for volunteering, to celebrate civil servants making an extra contribution to society.
We received almost 700 nominations across the 16 awards categories this year, which is an increase on last year's total, and shows how it's more of an achievement now than ever before to be shortlisted among the final 3 in any of these categories.
I would just like to say a final well done to all those nominated for an award; a lot of hard work lies behind your success. And congratulations to those who made the shortlist for these prestigious awards.
I look forward to meeting the teams and individuals shortlisted at the awards ceremony itself in November at Lancaster House in London.  The ceremony will be a real celebration of all that you have achieved over the past year.
[Photo credits: Main image - copyright: Civil Service World Events]