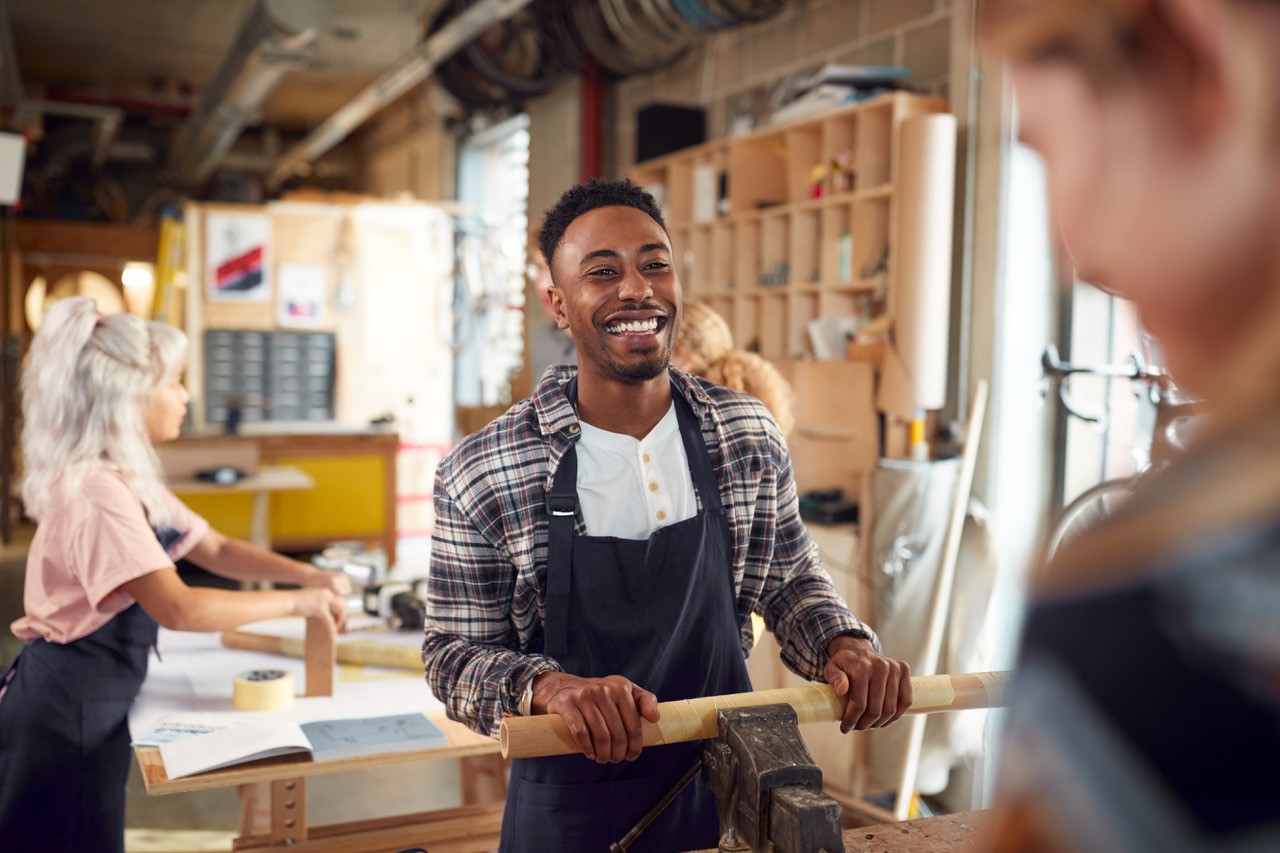 With claims to unemployment benefits more than doubling in the UK since March 2020, building wellbeing and resilience in Jobcentre Plus has never been so vital.
A year into this pandemic, it is difficult to find new ways to describe how we feel. Fatigue can set in, both mentally and physically. As leaders, this is when we need to draw on deeper resilience and to renew for a brighter future. As the health emergency improves, the economic and social recovery has only just begun.
A decade ago I joined DWP as we dug out of the financial crisis and set about reforms which ultimately helped the UK labour market achieve record employment. Now we need to do it again.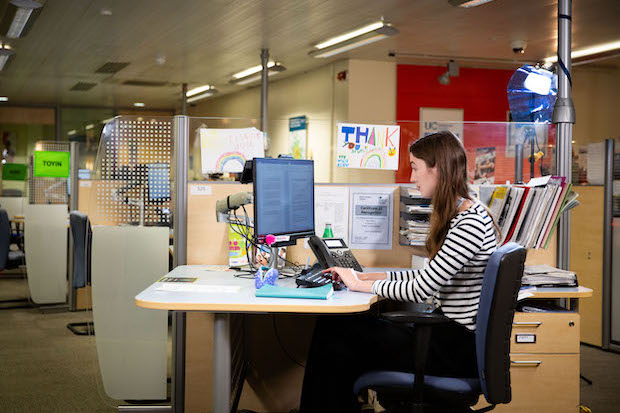 We're equipped for this challenge but we need to remember the lessons and step through the ambiguity with purpose. That is our job as leaders, to look after our teams so we deliver for the customers and communities we serve.
We can lead by seeking to provide some shelter for our frontline. This is when being a leader means being more human, more coach than critic, with more maturity for trust, empowerment and wellbeing confidence, wary of burnout given this is a long haul. Our skills of understanding, empathy and compassion are more necessary, because team resilience is also about organisational capability. We will only really deliver for the long haul if we develop thriving, high-performing teams.
Gratitude and thankfulness
So let's start with always asking, how are you? Gratitude and thankfulness take on special significance when they help us cope, grow and thrive and there is more each day to give us hope. I am grateful for Gran's vaccination. I am thankful for my daughter's nursery care. And I am privileged to lead in DWP where we have stood up the Welfare State and implemented a radical Plan for Jobs to support the recovery.
We are focussed every day on the things we know are key to delivering effectively for the country, and striving to always pay benefits in full and on time, even as our Universal Credit caseload doubles to over six million, supporting the mission to help families stay at home, protect our remarkable NHS and save lives. Our fabulous frontline are true key workers, and we are proud of their contribution.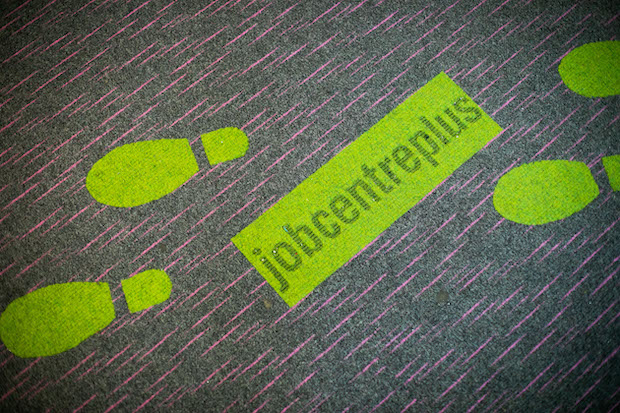 Jobcentre Plus is scaling up to help Britain back into work. We will have recruited over 13,000 Work Coaches by the end of March, and will open even more job centres this year, as we build teams that truly represent the communities we serve.
Since the start of the pandemic DWP has issued more than 72,000 devices to enable flexible working. This year has been a real acceleration of multi-channel delivery, and shows us the art of the possible for the future too.
And we are delivering on the commitments made in the Plan for Jobs, like the Kickstart scheme, high quality work placements for young people, and Youth Hubs co-delivered with our network of brilliant partners. Through our place-based partnerships we are striving to deliver more together across Government, from reducing reoffending to tackling crime and drugs misuse. And we have changed how we deliver support to disabled customers, and looking ahead we remain determined to support one million more disabled people into work by 2027.
Wellbeing sessions
What's important for us as a public service is to maintain our focus on delivery, to look after ourselves and each other, and to really invest in the wellbeing and resilience of our teams. Across DWP we are running a host of wellbeing sessions with 25,000 colleagues attending, but it can be as simple as asking, 'how are you?' and really listening to the answer.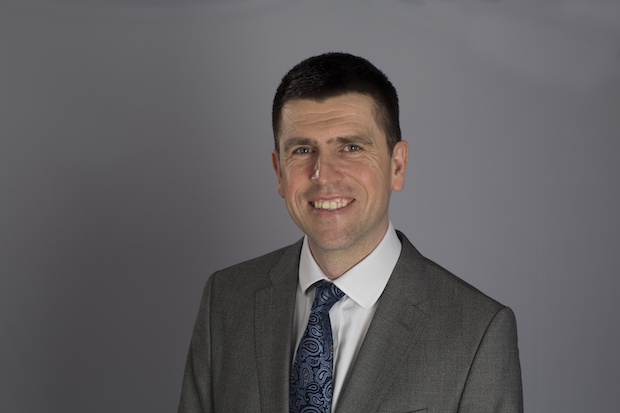 This year I have spoken to colleagues about addiction, depression, and much more, because Covid has brought all of life into work, and all of work into life. What's important is accepting that it is OK to not be OK. It's powerful to be vulnerable, and to share stories of how we are – and are not – coping.
And yet despite the situation we find ourselves in, it was enormously encouraging to see people engagement scores rise in every directorate in DWP this year. I take from that a hope that we have learned about connecting to purpose, about resilience through disruptive change, and about the need for more intentional wellbeing leadership. And it's OK to be proud of our vocation. I love being a public servant, and I am proud of our brilliant Civil Service.
New normal
There is a long way to go before we emerge into a 'new normal' – but that's what we as leaders are here to build. And if we keep on building high performing teams that thrive on compassion, empathy and care for each other and the communities we serve, then I think we can look forward with optimism, cherishing what matters most in life. The pandemic has taught us that. And we have more potential – it is in the teams we create and the purpose we share.
Let's take care of ourselves and each other; be kind and dig deep for the renewal we need, to lead and deliver a successful recovery.