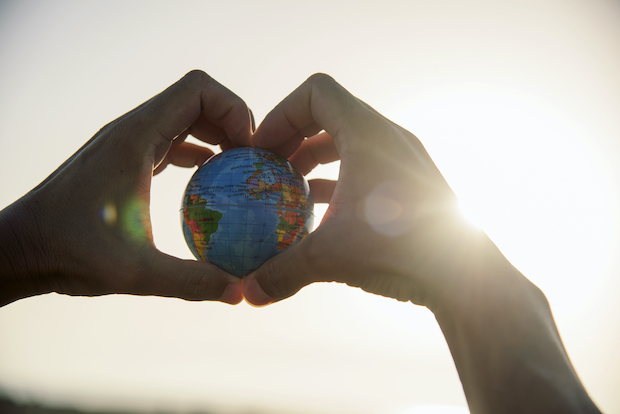 Global warming is considered one of the greatest threats of our time, and it calls for an unprecedented government response.
In the face of this huge climate challenge, we require greater collaboration between Civil Service departments and professions than ever before. I am an actuary working in the Government Actuary's Department (GAD) where we are specialists who advise policy-makers in areas of financial risk and uncertainty.
I am also a member of the Civil Service Environment Network (CSEN) and sit on this year's CSEN committee. Environmental interest cuts across all walks of life, and we welcome members from every grade, age and profession.
On 17 and 18 November, GAD and CSEN are teaming up to host a free climate risk management event which is open to the whole of the public sector.
Upcoming event
Our event includes six sessions, comprising talks by government and external speakers, and case studies of government work. You can attend either the event in full, or any individual sessions of relevance to your work and interests.
We have confirmed a great list of speakers to join us from organisations such as the Committee on Climate Change, the Centre for Disaster Protection, and several government departments. External speakers and specialists include Dr Tamsin Edwards, a climate scientist at King's College London, and Ekhosuehi Iyahen, Secretary General of the Insurance Development Forum.
All Civil Service colleagues are warmly invited to attend. You can find out more about the individual sessions and register via our online flyer. You can also watch our preview video.
Actuarial skills
So, what is GAD's role? GAD supports departments in a variety of ways. Some of our traditional work areas include advising on the risks associated with pensions, social security, insurance, and investments.
We also help departments in other ways, for example by providing robust quality assurance of models produced by in-house analysts. More information about GAD and the work we do is available online.
Government Actuary's Department climate group
Of course, climate change also brings significant uncertainty and risk. This is an area in which myself and my colleagues are working hard to develop our capabilities.
A key area of interest for us in the Government Actuary's Department is how scenario analysis can help identify exposure to climate risks and opportunities, particularly for pension schemes and insurance arrangements.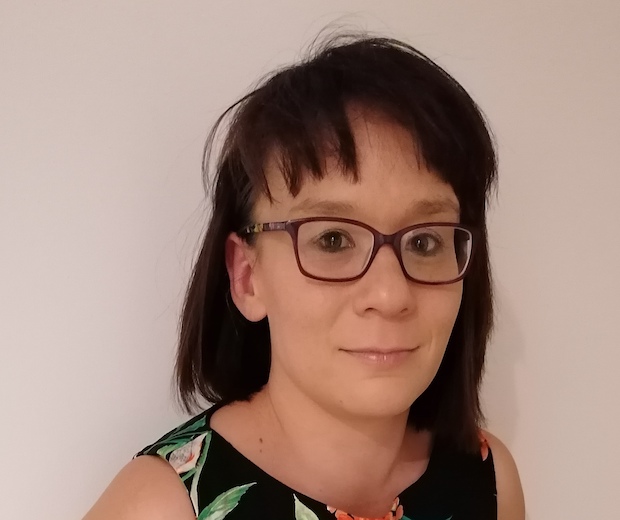 You can read my blog to find out more about climate scenario analysis and the key role it can play in helping us plan for climate risks.
Staying in touch
Wherever we can add value, we are keen to lend our support to government work carried out on COP26, Net Zero and other climate related areas. This could include quantifying financial risks (such as those associated with different pathways to Net Zero) or providing quality assurance for in-house modelling.
We are always happy to have discussions to hear more about your projects and identify any ways that GAD may be able to help. That could include a focus on climate change or to understand other risks and uncertainties.
If there are any areas where we could potentially help, please do get in touch at climate.change@gad.gov.uk or enquiries@gad.gov.uk. You can also find out more about the Civil Service Environment Network's offer and how to stay informed about the latest news and events.
Meanwhile, I hope many of you will be able to attend our event on 17 and 18 November. I look forward to seeing you there.