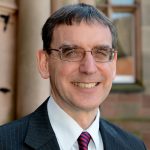 Three years ago, the UK Statistics Authority, the Office for National Statistics (ONS) and the Government Statistical Service embarked on a five-year strategy: Better Statistics, Better Decisions. The strategy set an expectation that by 2020 UK official statistics would be radically different, mobilising the power of data to help Britain make better decisions. It set out a call to action for each person working in the statistical system to think about their own role and ask:
how can I be more helpful to those I serve;

how can I demonstrate professionalism by delivering a high-quality service that will be trusted;

how can I innovate and make things better;

how can I be more efficient in my use of resources, money and time; and

how can I develop my capability and learn new things?
Since then, there have been many changes in the context for our work: two general elections and the EU referendum; shifting patterns in the economic and social landscape; the accelerating pace and impact of the data revolution; and significant discussion of the role and use of numbers in public debate. The strategy has proved resilient to these changes and has enabled us to adjust our priorities to emphasise, for example, statistics on trade, immigration, productivity and the importance of geography.
Looking back on what has been achieved I have seen colleagues across the board respond to the demand for information faster, in more fine-grained forms and targeted at the issues at hand. I have seen many examples where the possibilities arising from previously unimaginable sources of data have been grasped. I have seen true commitment to our values of honesty, integrity, objectivity and impartiality – respecting the interests of those whose data are being utilised for public benefit and never straying from description into advocacy.
The individual stories of the people who have each made a special contribution give me energy. These stories are a reminder that the role of leaders is to inspire with a clear picture of what success looks like, to confidently engage with anyone who can work with us on our common endeavour and to empower each person to be the best they can be. It's all about people, and the interactions between people. These interactions are especially fruitful when we can bring together a rich diversity of perspective. It is here where I think we have the most still to do before we maximise our potential.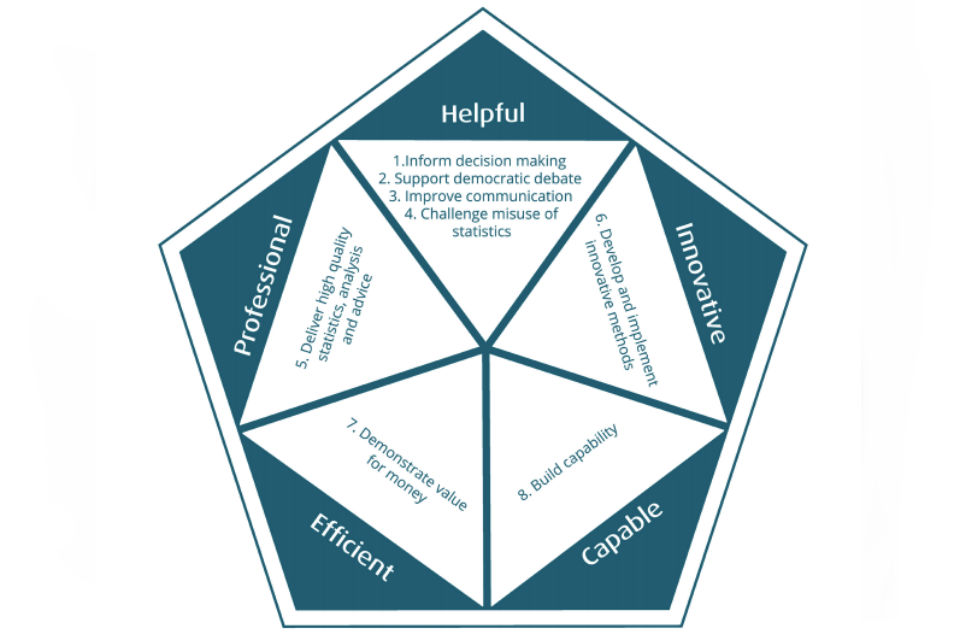 Great work is already happening. Here in ONS the response to the Time to Change pledge on mental health has been moving in its impact; the work of our Disability Network, our Cultural and Ethnic Diversity group, and our LGBT Friends of Spectrum community has been enthusiastic and effective; and our Women into Leadership programme is inspirational. Last week was the Women in IT awards, where four women from ONS were shortlisted for five awards. But we know we have a long way to go to meet our commitment to play our part in making the Civil Service the most inclusive employer in the UK.
Leaders across the Civil Service are awaiting the results of the latest People Survey, ready to take action in those areas where we are falling short in engaging all our staff, whatever their characteristics or background. Only by doing so will we be able to realise our ambitions for public service at this critical moment for our nations. In the case of the statistical community, only by doing so will we be able to play our part, with other colleagues in analysis, in bringing to the table the evidence Britain needs to make good choices in the years ahead.