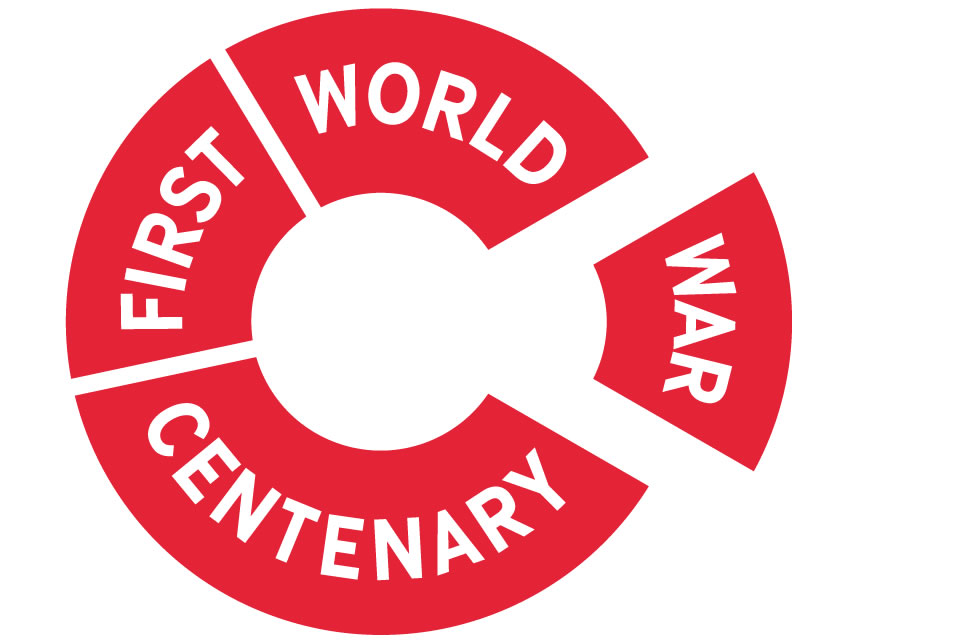 This year (2014) marks the centenary of the outbreak of World War 1.
We've put together a link pack highlighting the activities various government departments are undertaking to commemorate the outbreak of the war and mark Remembrance Day.
The First World War Centenary topic page on GOV.UK is the obvious place to start. It has all the latest news from around government, as well links to all publications, announcements and policies related to the centenary and Remembrance Day.
Sir Nicholas Macpherson, Permanent Secretary at HM Treasury has written a really nice piece about the important role the Civil Service played in the First World War.
The Foreign & Commonwealth Office live tweeted the events leading up to the outbreak of war, using the words, telegrams, dispatches and letters from key players in the crisis, including Sir Edward Grey, the Foreign Secretary.
The History of government blog (which is always worth checking out) have published a variety of articles using WW1 as an inspiration, including: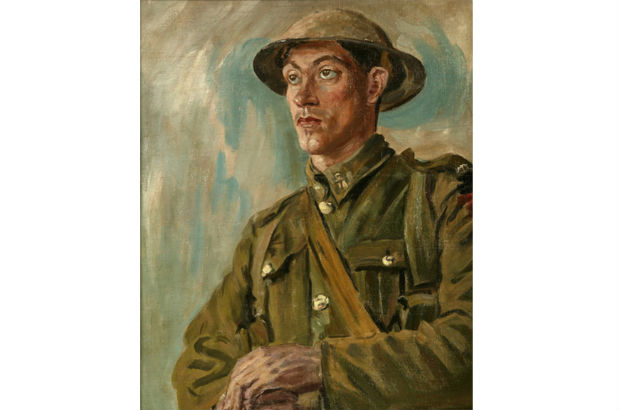 There's also a huge range of WW1-related content on the Houses of Parliament website, including information on bills and acts passed, the role of parliamentarians, war-related works of art, the debates on whether we should go to war and an extensive medal collection.
There are also some fantastic pieces on GOV.UK which show the breadth of work undertaken by the Civil Service during WW1, including:
If your department is doing something let us know in the comments below or tweet us @UKCivilService and we'll add it to the list.