At its best the British Civil Service is truly world class. But in a fast changing world we need to maintain our edge – to collaborate more, learn from the outside more and challenge ourselves to improve. Civil Service Quarterly is a key part of how we do this and I'm pleased to announce the sixth edition is published today.
This edition showcases one of the most important skills in the Civil Service – analysis. The Office for National Statistics tell us how they included prostitution and drugs in new GDP figures to give us a better picture of the health of our economy in their article entitled 'Sex, Drugs and GDP'.  The Behavioural Insights Team explain how they used data to help protect mobile phones from theft. And the Department of Communities and Local Government contribution - 'Joining the dots' show us their new tools to assist tough decisions on public service spending.
We also hear from the new Chief Executive of the Civil Service John Manzoni on how we can avoid making costly blunders in government.  And the Department for Environment, Food and Rural Affairs (Defra) explain how they preserved the national treasure of our canals and rivers by turning them into a charitable trust.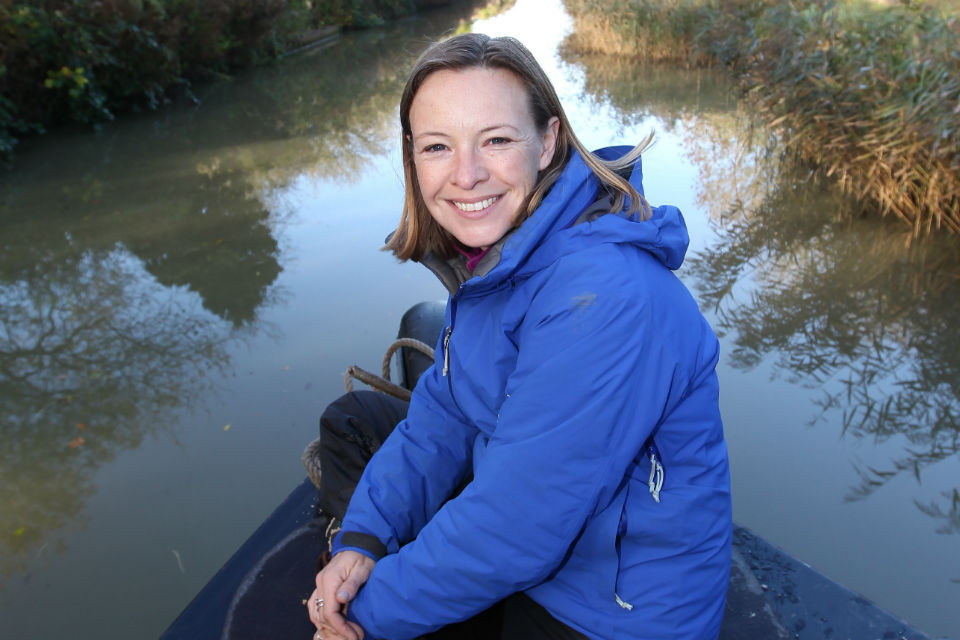 I want to thank our editorial board, led by Chris Wormald, who scrutinise the articles and select the best ones for publication. Our aim in each edition is to find interesting examples of the Civil Service at work – best practice that we can all learn from, but also things that went wrong so we can try to avoid making the same mistakes again. That is why I would encourage you to read these articles, spread the word about them and discuss them on twitter using #CSQuarterly. Being open to challenge, connect or even open criticism are part of what I mean by creating an open, confident, learning Civil Service.
I also want to particularly thank the authors and those who supported them in writing the articles: Peter Patterson from the ONS, Simon Ruda, Ed Bradon and David Halpern from the Behavioural Insights Team, Steve Peters and Cody Xuereb from DCLG, John Manzoni and Oliver Banner from the Cabinet Office, Sarasa Poduval from the Department of Health,  Rory Moody from the Cabinet Office, Stephen Muers from the Ministry of Justice, Tony Hales and Ed Fox from the Canal and River Trust and Peter Unwin and Claire Horton from Defra.
Writing for Civil Service Quarterly is something to be proud of.  It showcases your work and helps us all learn from best practice.  If you would like to write for the magazine or know of good work in your department that we should highlight, please contact the editorial team csq@cabinetoffice.gov.uk
You can also subscribe to the magazine for free.