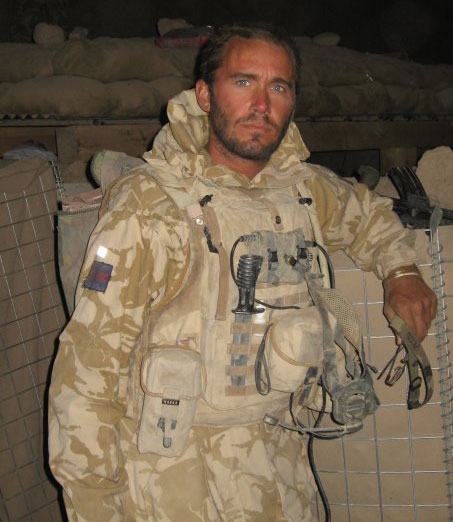 Just over 10 years ago I made the decision to do something positive with my spare time – and having an interest in most things military, being fiercely patriotic and wanting to stave off any potential (soon to be) middle age flab, I decided to join the London Regiment and London's only reserve infantry battalion.
The commitment
When I first joined, my biggest worry was more about what I would have to give up, and how much it would infringe on my social life, but I soon realised that the requirement of a minimum 27 days' training, plus attending an annual two week training period was not nearly as restrictive as I thought! Quite simply, you get out what you put in and being a reservist has only enhanced my social life! You get paid for your time in uniform and receive an annual tax-free bonus or bounty which from my own perspective is always well-received just after the end of the tax year.
Highlights
The highlights were being mobilised to serve on a tour of duty in Iraq and two tours to Afghanistan.
Another was taking part in the armed forces muster parade in Windsor to commemorate the Diamond Jubilee of HM The Queen. This year our battalion will be the guard of honour at the annual Lord Mayor's Show where we have the freedom of the City of London to march with bayonets fixed to the cheering crowds and covered on national TV. No pressure then!
I've also taken part in two Remembrance Sunday parades where we were positioned right next to the Cenotaph under the glare of the media – and a stone's throw away from the Queen, the leaders of all the main political parties, the Commonwealth representatives and heads of all branches of the armed forces. A sombre and thought-provoking occasion, but one that I was honoured to take part in.
Benefits to your career
I probably take it for granted, but my time spent in the Army Reserve has really benefited my main career. It's given me different perspectives and other ways to look at situations. I have added confidence when speaking in front of large groups of people or in tackling challenging situations. Leading troops on operations in a war zone has definitely enhanced my leadership skills.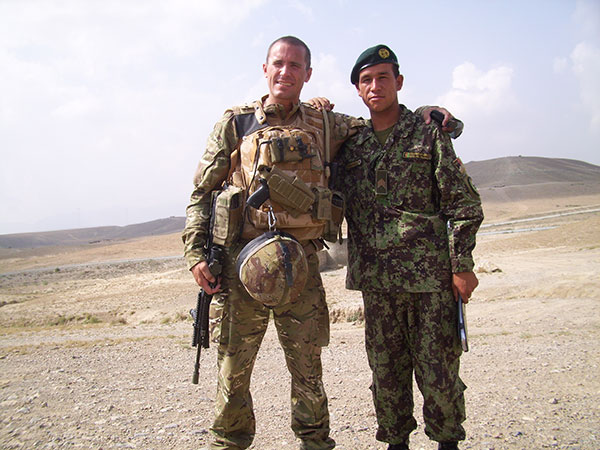 Get involved
So my advice to anyone who wants to give up some of their spare time to do something exciting, to keep fit and to support the defence of the nation – I would say – do it!"